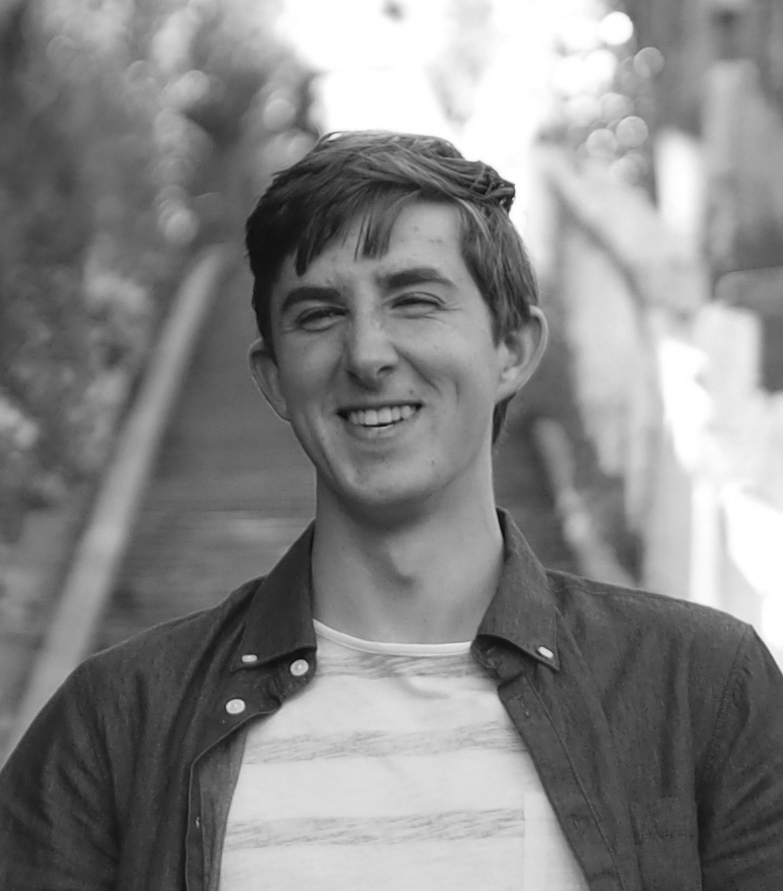 'I liked things better when I didn't understand them.'
Drawing and chilling in sunny Dunedin, New Zealand.
Ever since I was a wee guttersnipe, I've relished sinking my teeth into a good story… and a good slice of ciabatta… but, yes, back to stories. Making stories that anyone can read and enjoy is what I strive for. And dressing them up with energetic little characters keeps it fun.
I've done this a few times with two graphic novels, some local anthologies and an ecosanctuary, along with a bunch of wacky side projects to name a few of the things I've been a part of.
With any project I've started I believe in keeping it honest and enjoy working closely with other keen folk, but nothing beats some tea and a good old-fashioned yarn.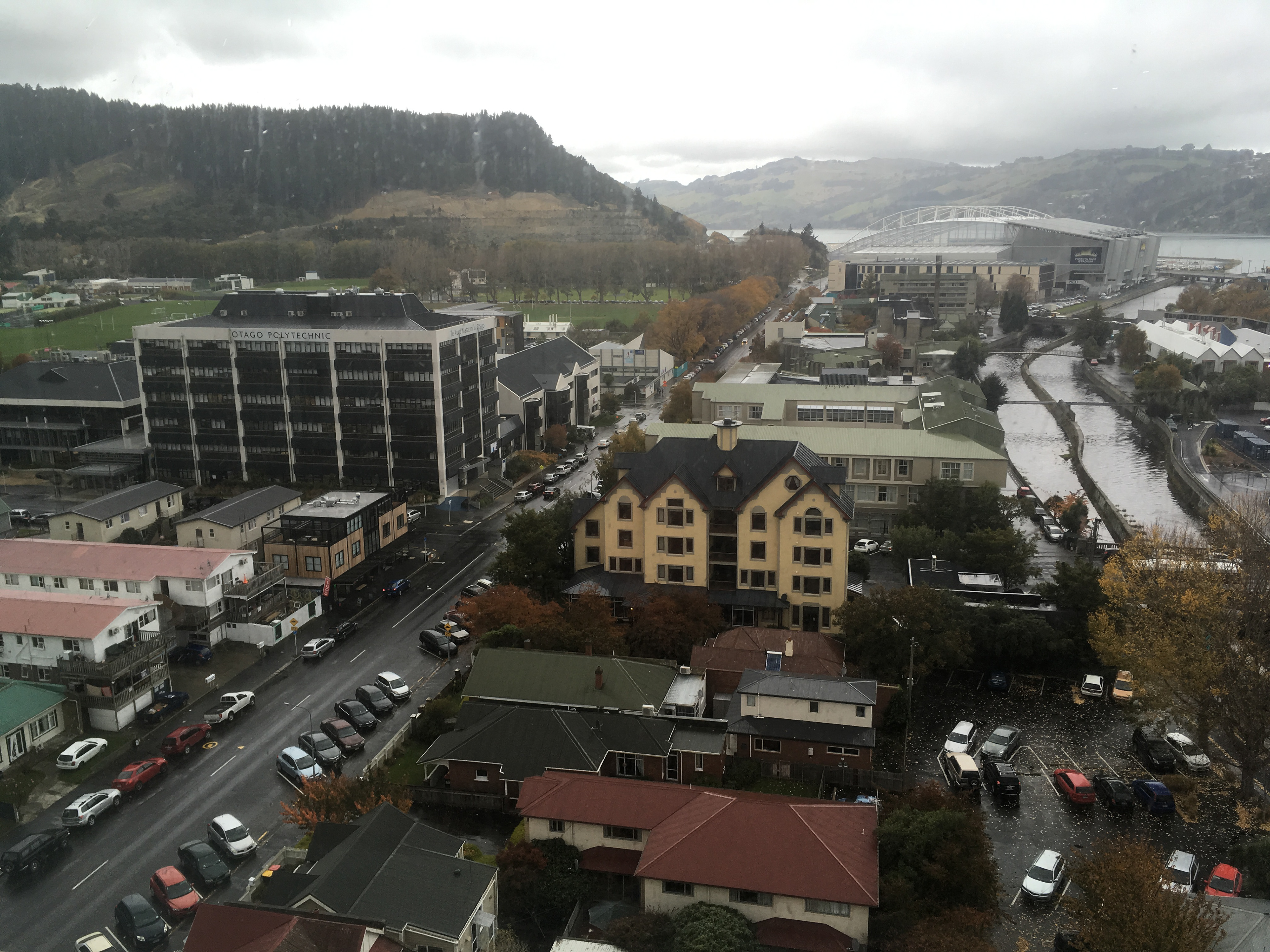 I have recently completed a Bachelor of Design (Communication) from the Otago Polytechnic School of Design and have come to love the frosty, gothic but all-round cosy place that is Dunedin. This city has a flavour all of its own and harbours a down-to-earth creative air… that or the cold has addled our brains.
Looking ahead I hope to continue to scribble away and use my work to help tell some quieter stories that wouldn't have otherwise been heard.
I believe that the world is full of painfully dull things that are just waiting to be wrapped in fun and lively stories, probably with energized facial expressions.
Who can say no to an explosive expression?
What are my specialities you ask?
Need help putting something together? Or just want to chat? 
Drop me a line! I'd love to hear from you!