'I liked things better when I didn't understand them.'
I've been drawing and doodling since I was little. In 2019 my graphic novel 'copper lens' won the award for best student project at the chroma art awards. In 2020 I completed a Bachelor of Design (Communication) from the Otago Polytechnic. I now work for the dunedin based company wildlab. 
When I'm not at my desk I'm either exploring the hills and coasts of dunedin or the wider backcountry of otago and the south island.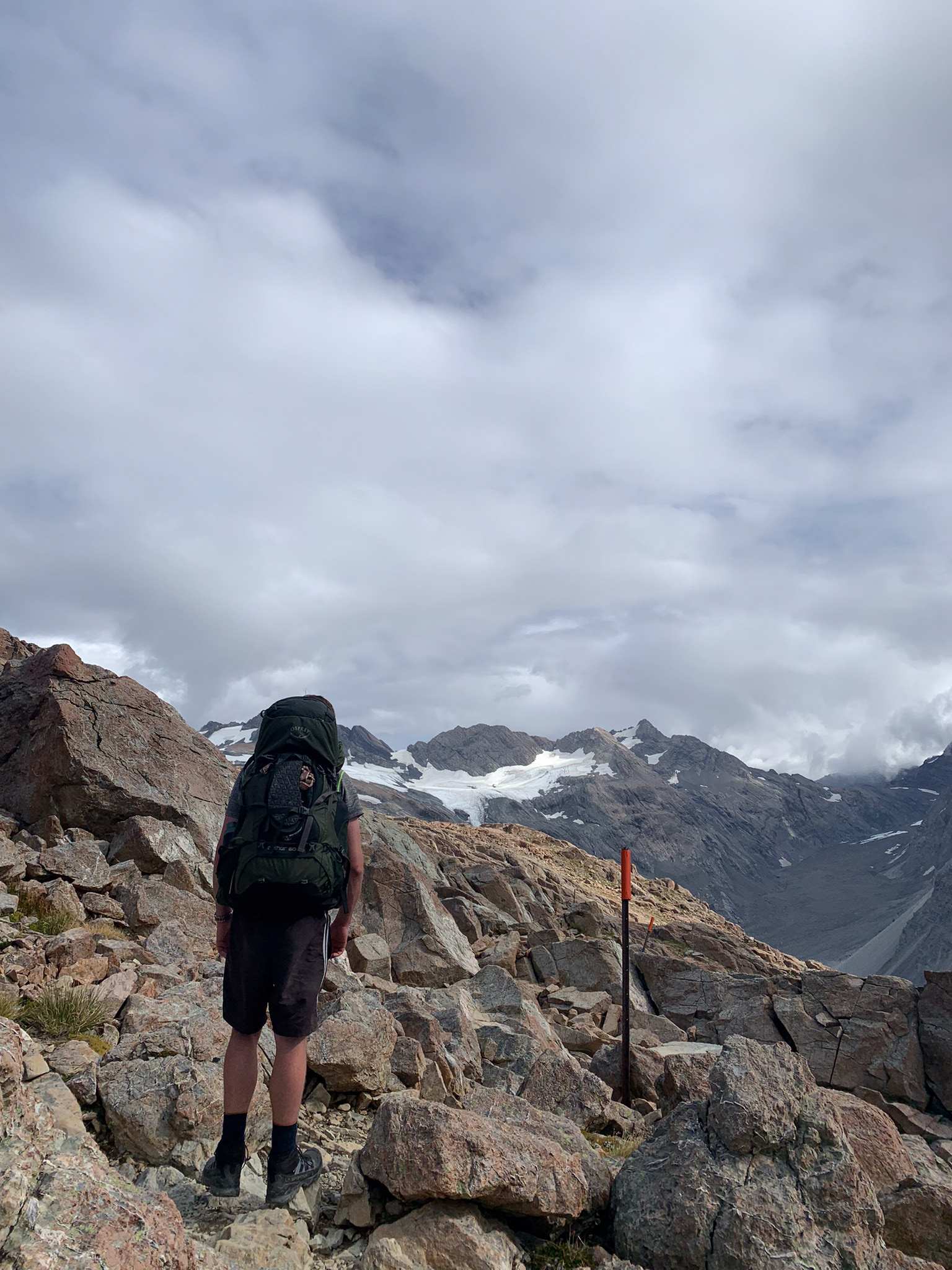 Need help putting something together? Or just want to chat? 
Drop me a line! I'd love to hear from you!