A personal graphic novel project. It tells the story of Eric, a blind stagehand and his search for truth, while outwitting a dangerous lord through a steampunk city.
Thumbnails and inks of the fifth chapter.
The book at Armageddon in Christchurch 2018 and a selection of pages.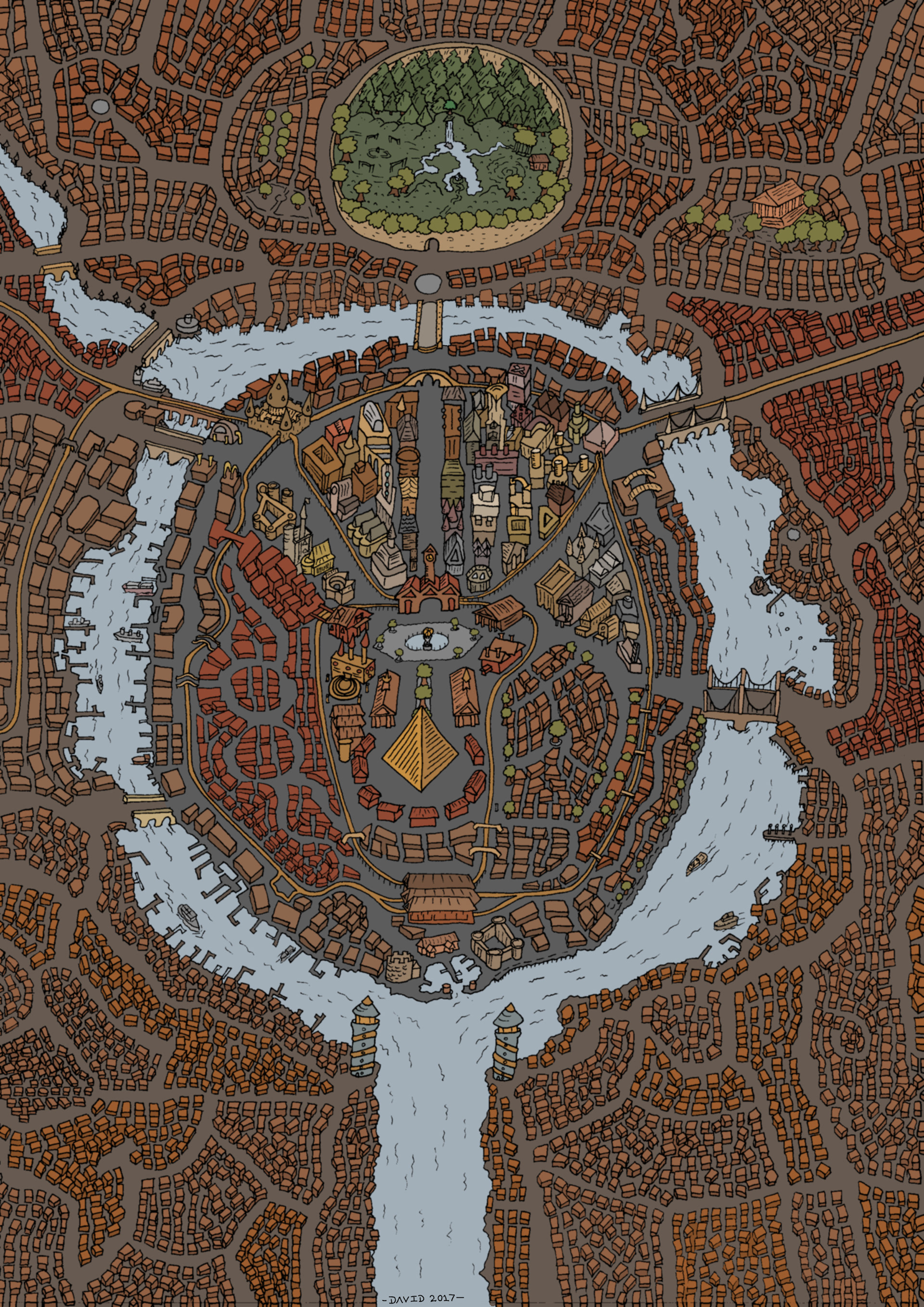 In 2019 the book was awarded at the chroma art awards. As part of national indie arts festival chromacon.